Dodecahedron - Kwintessens
27/06/2017 19:43
Sometimes you are in for a surprise. This time the surprise is that I've discovered a band from my own country that I didn't knew. Dodecahedron is a black metal band with a progressive element mixed in their sound. Already discovered by a massive label called Seasons Of Mist, Dodecahedron have been taking big steps in their young career as a band.
After releasing their first music in 2012 in the form of their debut full length called 'Dodecahedron'. However, this is the first time me hearing about this band. Through their 2017 release 'Kwintessens' I discovered now one of the surprises of this year. 'Kwintessens' introduces me to a style of black metal that I usually do not listen to very often. The 8-track cd is full of atmospheric elements mixed with fast and slower tempo changes. Overall the songs are at least 5 minutes long. So if you're up for 3-minute black metal songs, you are at the wrong show.
But the lengthy songs of Dodecahedron don't get boring at all. They keep you in the atmosphere that they create. Even with the instrumental songs they feature halfway the record. the slower avant-garde bits and pieces scattered throughout the album are magnificent. For me the self-titled track 'Dodecahedron' is the best example of doing atmospheric avant-garde metal. You are getting sucked right into the void and destructive force that Dodecahedron creates. The extremely fast bits throughout the track is just mental, in a good way. The amazing musicianship of the members of Dodecahedron is smeared all over the album especially during this song.
Throughout the album, I keep thinking about Carach Angren for some reason. If Carach Angren wouldn't have chosen for the bigger picture, they would've sounded like this. Dodecahedron produces what Carach Angren should've been making for the last few years. Dodecahedron amazes me throughout the whole album front to back.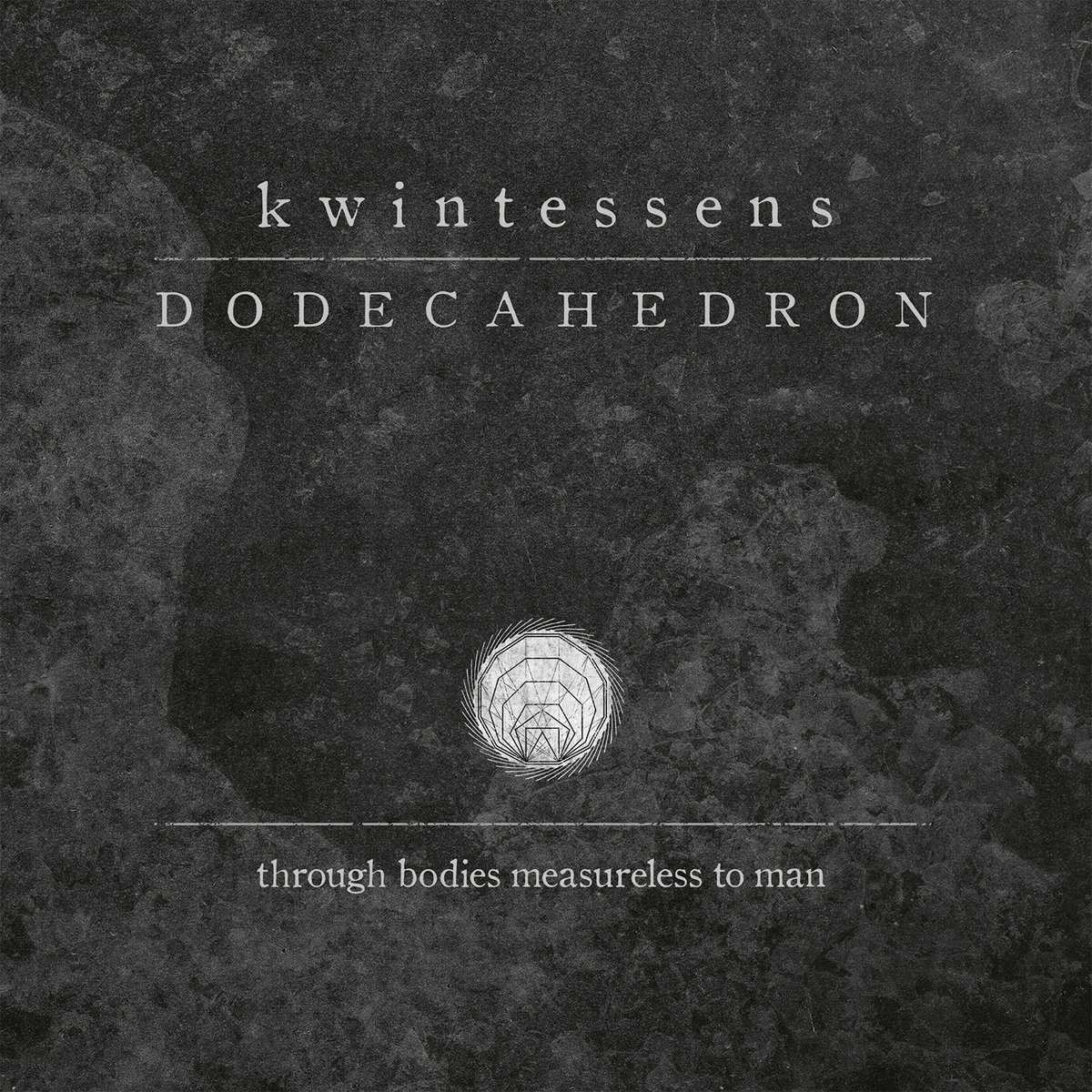 Tracklist:
1. Prelude
2. Tetrahedron
3. Hexahedron
4. Interlude
5. Octahedron
6. Dodecahedron
7. Finale
8. Icosahedron
Review done by Bonno Zwaan